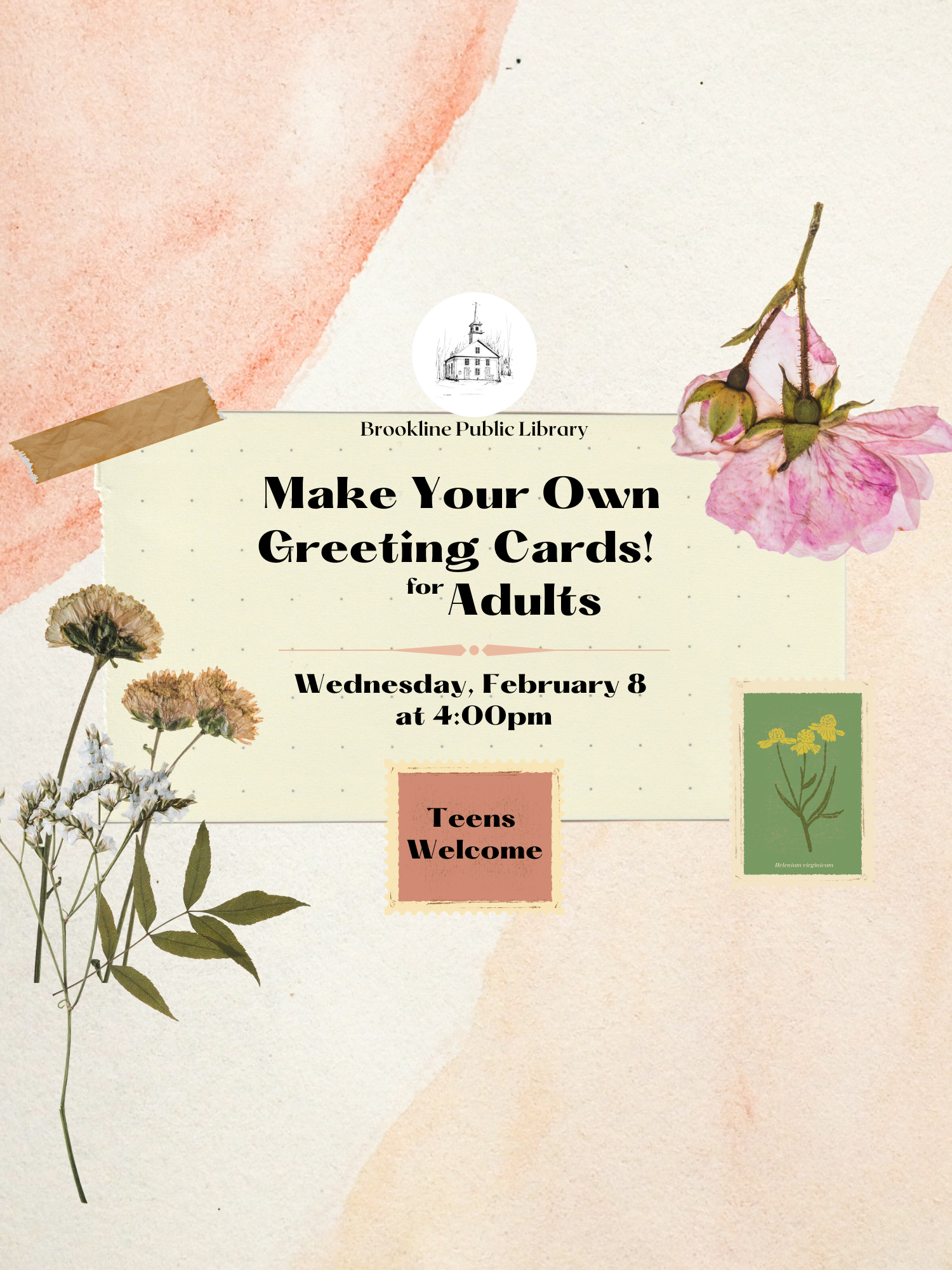 Wednesday, February 8th at 4:00pm: Make Your Own Greeting Cards for Adults!
Come to the library for an evening of creative fun! Make your own greeting cards, thank you cards, or valentines with blank cards, stamps, markers, stickers, and more! Let your creativity run wild while you take care of those thank you and birthday cards you've been meaning to buy. 
Registration required, supplies is limited. Must be 11 years or older to register. If you are registering more than one person, please create separate registrations for each individual. 
We hope to see you there! 
Event Category
Adults
Teens