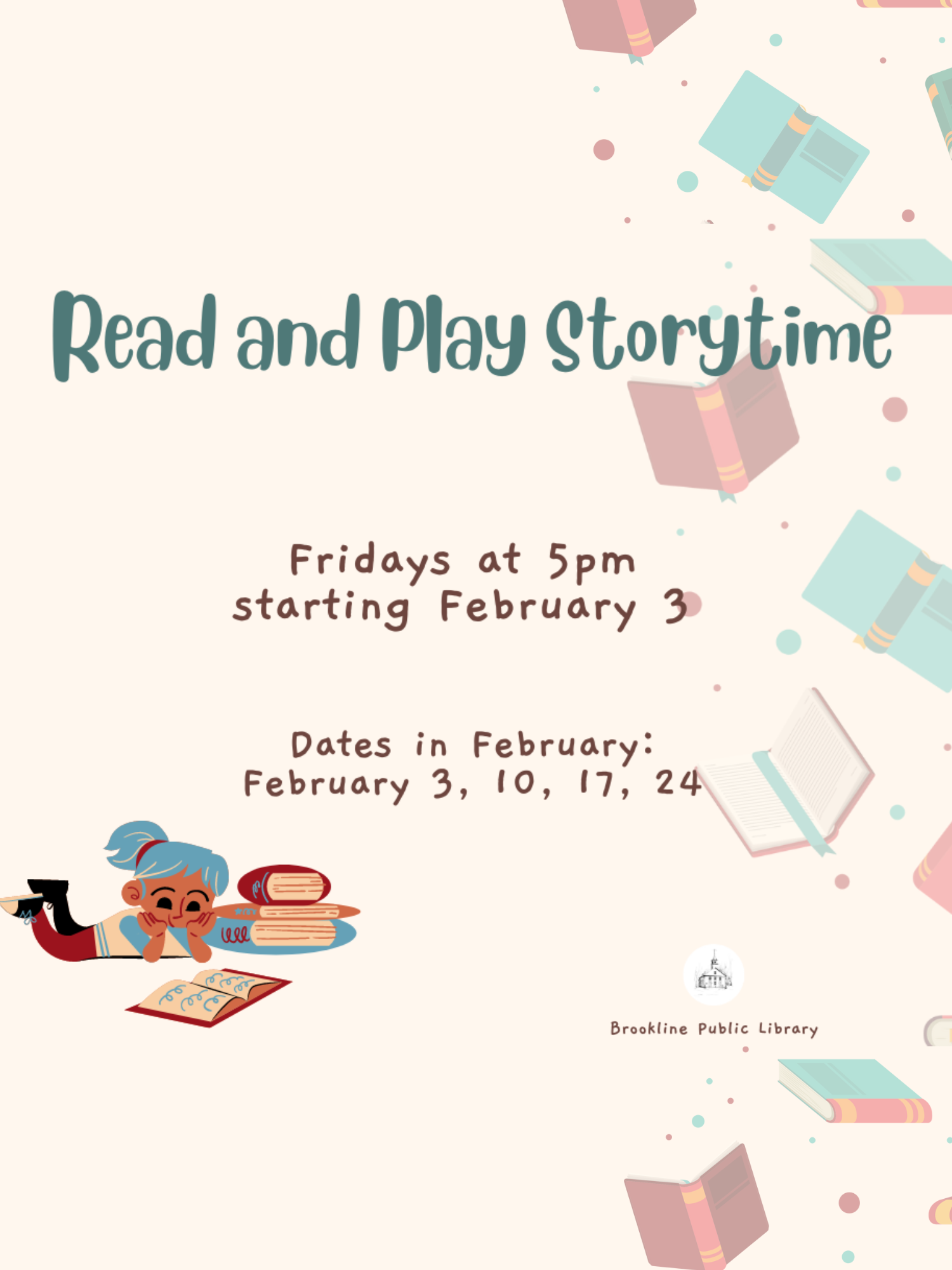 Fridays at 5:00pm starting in February: Read and Play Story Time!
Listen to a story read aloud with Miss Joella and Ms. Michelle on Friday evenings at 5:00pm in the library. Coloring sheets and toys will be available for kiddos to play with after a story or two.
No registration is required, just drop by!